When signs of aging finally reach our bathroom mirrors—cue in fine lines and wrinkles—we start losing our minds. This is because everyone wants to feel beautiful! And there's no better way to feel beautiful than to have self-confidence. But it's hard to feel confident when all we see in the mirror are fine lines and wrinkles. It's disappointing when reality hits us, when age catches up to us, and we can no longer be confident in our own skin.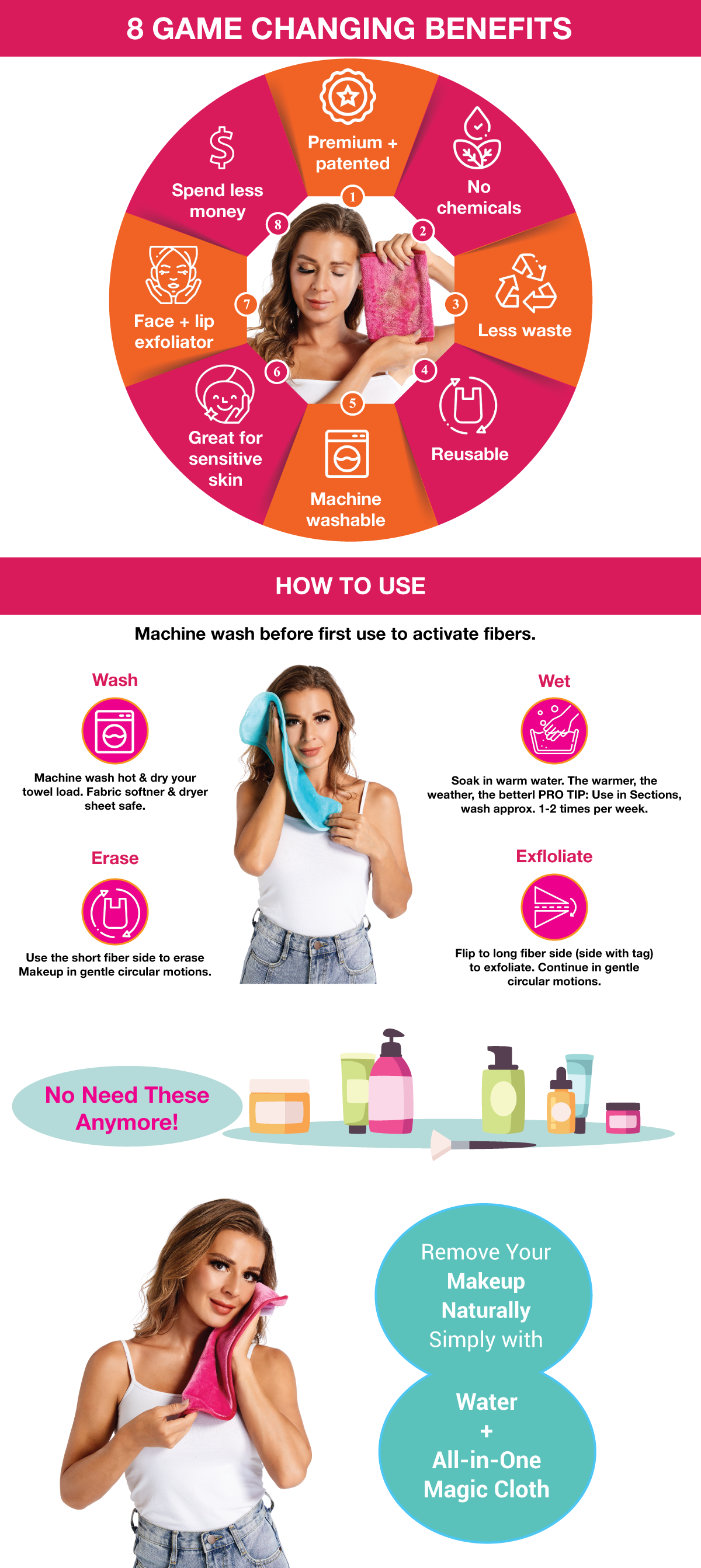 Three Reasons Why You Should Shop At Pleasing Care
• We have the tools you need to feel beautiful
There comes a point in all our lives when we start to feel like we're losing grasp of our youth. This starts when we look at our reflection and realize that we're no longer as young as we used to be – signs of aging starts to surface and we feel like we no longer have control of our looks! And no one should be allowed to feel like that.

Everyone should be confident of how they look no matter what, and that is why Pleasing Care distributes beauty tools that help people gain back that confidence. With Pleasing Care facial brushes and face massagers, you'll immediately feel the relief of having your muscles relaxed. Prevent wrinkles, crow's feet, and hard face lines with Pleasing Care's beauty tools.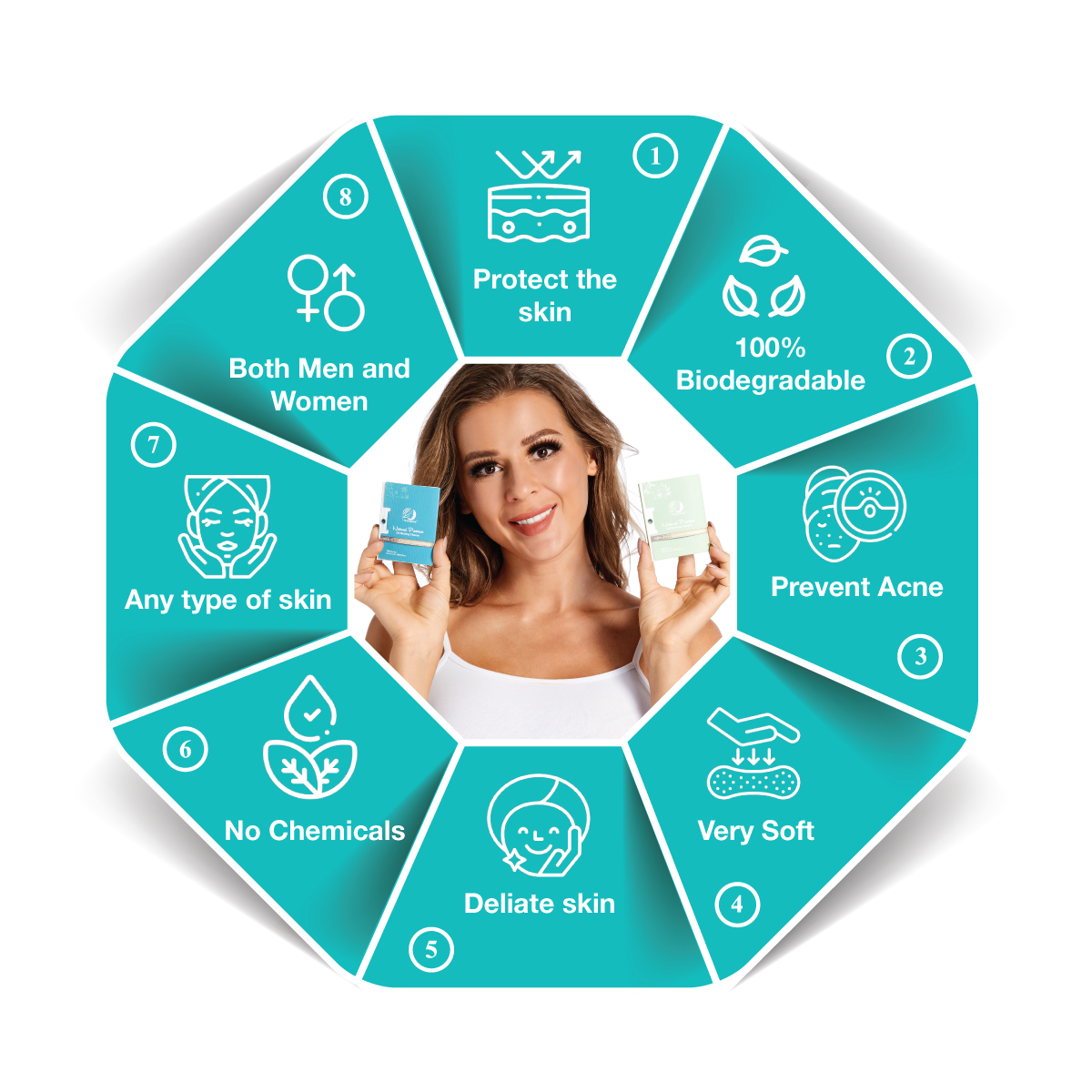 • We ship around the world – some countries for Free!
All Pleasing Care products are available to be shipped internationally, and we're most likely to surprise you with free shipping for your country from time to time. Standard rates may apply, but the next time you visit, shipping might be free. For example, at the time of writing this blog post, every product shipped to the US is free. We try to make our customers happy and satisfied, so make sure to check the Pleasing Care shop from time to time to see if your country is next in line for the Pleasing Care Free Shipping Promo.
• We throw regular giveaways and promos
We like giving our customer free demos of products and discounts! At the time of writing this blog post, there are two promos being held at the Pleasing Care online shop for everyone's favorite beauty tools. We are extremely generous about giving away products and discounts to customers, so make sure to come back to the shop every day to find out which products we're giving away and which promo codes you can use to avail discounts.
We, at Pleasing Care, want each and everyone of our customers to feel beautiful and confident in their own skin. Sometimes, we all need that boost of confidence even if we don't really need it. This is why Pleasing Care aims to deliver quality services and products to customers around the world. You can check the front page now to see which products we're giving away for free!
You can read more beauty and health related articles.
Related Posts:
What are the most useful makeup tips and tricks?|for oily skin
How to Take Makeup Off Without Makeup Remover? Makeup Wipe Replacement
Top Five Best tips For Your Skin,What are some of the best skincare tips?
How do I Get Rid of Oily Skin? Why Blotting Paper Makes Sense
Oil Blotting Paper _Makeup Remover Cloth Mak
The incredible benefits of a makeup remover cloth and why you should use one
What are some of the best skincare tips? Best skin care for Oil skin